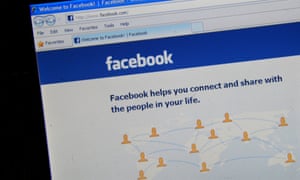 Facebook and Twitter join coalition to improve social media newsgathering | Media | The Guardian
:
Facebook
 and Twitter have signed up to a coalition of news organisations aimed at improving reporting from social media and tackling fake news.
Channel 4 News, the Telegraph, the New York Times, 
Washington Post
, BuzzFeed News, ABC News in Australia and Agence France-Presse are among more than 20 news organisations to have signed up to the partner network, which is being organised through Google-backed First Draft.
The involvement of Facebook in particular is seen as significant given its huge role in the distribution and gathering of news, as well as growing concerns about its role in spreading fake stories and its approach to what can and can't be posted on its platform.